The leading place in Australia for PV panel installations in- Perth, WA since from the last few years, the costs of solar panels have decreased in Perth remarkably but similar to most of the parts in Australia, the rates of retail electricity are growing.  Read on to know almost everything about solar panels in Perth, WA.
In this article, we'll be discussing more residential solar panels in Perth but if you're looking for solar power systems for your commercial projects in Perth, then you can visit us @ https://vistaelectricalcontrols.com.au/services/
Reasons why Perth is the best place for solar panel installation?
1. Perth is the sunniest place in Australia:
 Perth is one of the sunniest places in Australia as well as it's officially the sunniest capital city in the world, which receives sunshine for an average of eight hrs every day, all year-round. So when you install a solar system in Perth, you'll start saving more because of the more sunshine. During peak sunny hours Perth receives a yearly average of about 5.8 hrs. Per square meter per day. This makes Perth the best solar city.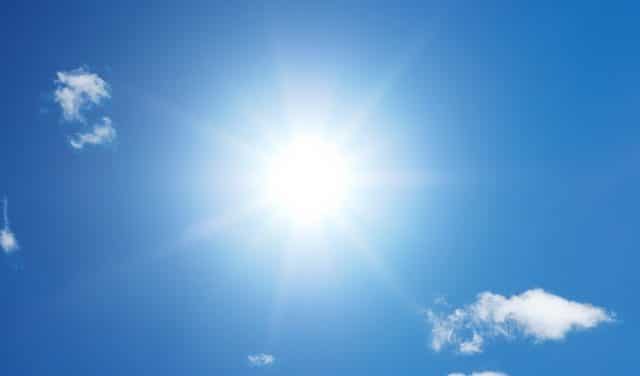 This 5.2 to 5.8 hrs of sunshine is the important energy source for a solar power system. The more this energy is captured by the solar panels, the more it gets turned into useful energy.
2. Solar panels Perth helps homeowners save more money on their electricity bills:
Homeowners can save money on their power bills in 2 ways: 
By installing photovoltaic panels on their roofs and then using that solar energy for household usage and thus reducing the dependency on electricity that you purchase from the grid.
Solar feed-in tariffs also help you get credits on your electricity bills. These are the rate at which you're paid for excess energy that you give back into the grid. Currently, the rate in Perth is 8c/kWh, i.e. you'll see a credit of 8c on your electricity bill for every unit that you send back to the grid.
One more point to consider here is that the feed-in tariff rate and the price you pay for electricity used from the grid are not the same, there's a big difference between them. In other words, solar energy is more valuable for you when you use it for your own self than when you give it back to the grid. Therefore, when you consider this difference, together with the low cost of solar panel system in Perth, it indicates that the best city for solar panel installation Perth along with the solar battery for storage in Australia.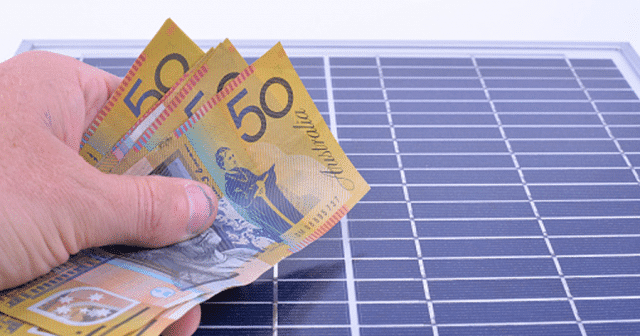 In short: Owning a solar power system is like having your own power plant. You can use the solar energy generated from the solar power system to run various household appliances consequently letting you get around your electricity retailer for your electrical needs.
Obviously, when your PV panels generate electricity, you're not going to use all of that energy during day hours, therefore you might need to purchase energy from the grid once the sun goes down, or in case if you need more electricity than the energy produced by your solar panels.
Let's find out how much energy does any household need?
The energy demand of every home differs from one another that depends upon the size of the family and the electronic appliances that use the energy and how often…. but on average 3 person home needs around 20 to 25 kWh of energy every day( yearly average).
3. Low cost of solar panels in Perth because of government incentives:
The federal government solar rebates provide an incentive for solar power systems both – small and large systems – under the RET (Renewable Energy Target), the houses and businesses installing solar energy systems up to 100kW are qualified to get its benefits. Those who're planning to install solar panels in Perth can benefit from these incentives. The discount given through these incentives depends upon – location of your solar system, the size of your solar power system, and the certificate price. However, you don't need to claim the incentive all by yourself; it's passed to you via your solar system company, you just have to compare the prices.
In Perth, WA, this incentive can cover over 30% of the upfront cost of a solar power system. The federal government incentive is responsible for average solar panel prices in Perth.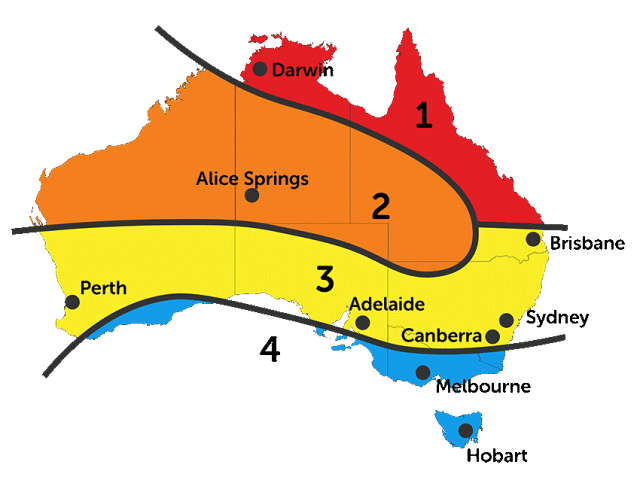 4. Residential solar systems offer great returns as well as short payback periods for the homes & businesses in Perth:
In Australia, rooftop solar systems have become smooth sailing for households and businesses but Perth is the best city for going solar, because of the combination of high grid electricity costs, low solar power system costs, and abundant sunshine.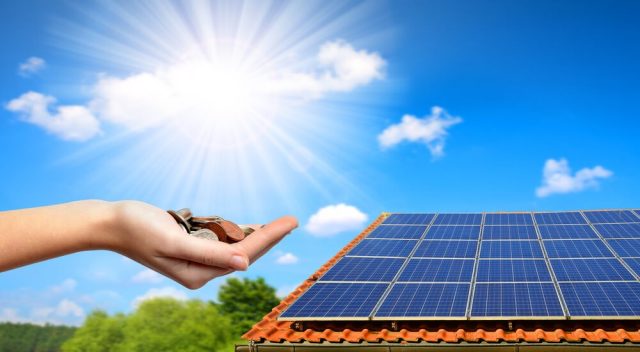 Self-consumption is the key to saving more money with solar power in Perth- using it right inside your household or business. By doing this, you can avoid paying excessive grid power prices. The more solar power you use for yourself, the lower the electricity bill will be needed to pay. You can achieve it if you're mostly at home during sunlight hours.
5. Perth is the best city in Australia for solar battery storage:
Solar battery storage is a trending topic in Australia and once again Perth comes across as a highly developed place as compared to the other cities in Australia, concerning the financial usefulness of solar batteries.
Studies have shown that an average payback period for the solar system along with the solar battery is just over 7 years in Perth and this period can become shorter once the prices of solar batteries come down.
Vista Electrical Controls can help you get the best solar quotes in Perth:
Vista EC is the best solar company in Perth, which installs residential as well as commercial solar panels in different areas in Perth and offers different solar packages for 6.6 KW, 9.9 KW, 19.8KW, and 30KW solar systems. You'll receive – 15 Years warranty on solar modules, 5 or 10 Years power Inverter warranty, and 25 Years manufactures performance warranty.
Currently, Vista solar is the best solar installer in Perth offering the best solar panel deals for 6.66kW solar system Perth and 13.32kW solar systems. For more details, please visit: https://vistaelectricalcontrols.com.au/special-offers-by-vista-electrical-controls/