Here we are in the digital world, humans are researching on reaching Mars, the moon is already conquered, but the thing is we have our hands full of survival problems back home – on Earth. As non-renewable energy resources are under heavy and uncontrolled usage, utilizing renewable energy resources is the need of the hour. And that's the only choice!
The good news is we have addressed the benefits of embracing non-conventional resources as they are clean, available in abundance and free. Solar energy for generating electricity is a milestone achieved by humans. Sun disperses enough radiation every single day to fulfill our energy needs. The environment isn't exposed to pollution as there is no emission of harmful gases. Solar solutions are available for residential as well as commercial requirements. Australians seem to score big in going Solar.

People in Australia are saying 'yes' to solar energy utilization and thereby taking steps to save the environment every bit possible.
 Why Australia is the hub of solar?

The Australian awareness
The geographic location of the Australian continent is as such that it receives the highest solar radiation per square meter of any continent. Per year Australia receives an average of fifty-eight million PJ of solar radiation, which is approximately ten thousand times larger than its total energy consumption.
To ensure the utilization of the ample solar radiation, the government is actively introducing policies to make people turn to green solutions. Electricity generation through solar is increasing in response to Renewable Energy Target and as a consequence of the development of Photovoltaic. Substantial research and development programs are conducted to concentrate on solar thermal technology.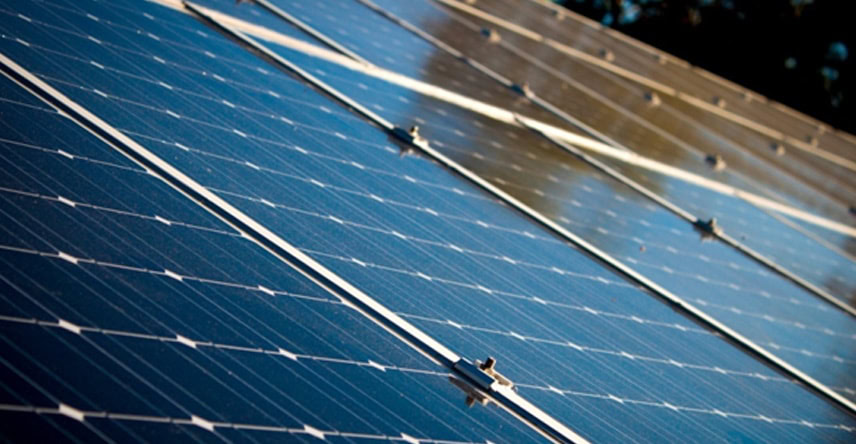 The research and the technological advancements include the government's Clean Energy Initiative Solar Flagship Program, which has committed $1.5 billion to support the construction and demonstration of up to four large scale solar power plants in Australia by making use of thermal and PV technologies. The government is currently aiming to establish up to 1000 (MW) of solar power generation capacity.


With the government support and local people's urge to go solar have together contributed to these marvelous statistics. The image below provides an insight into Australia's solar power utilization report.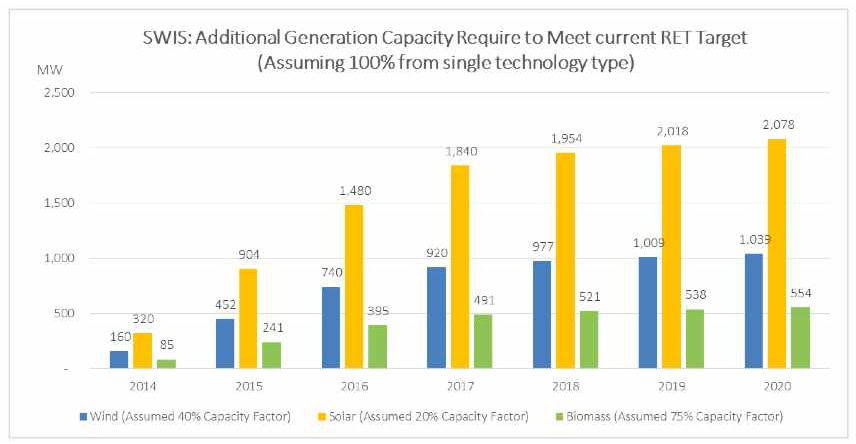 Customers are nearly going to save $600 million on their energy bills over the next decade, as a result of solar installations. What's more? The rise in the solar system installation demand has created new jobs in the renewable energy sector.
We at Vista Electrical Controls, are contributing to Australia's growing dedication towards adopting renewable energy solutions say residential solar system. We provide excellent customer service and a quality product. The benefits of going solar are endless thus, we promote, provide and advocate solar installation for offices and homes together with battery storage and energy savings initiative.
Why Vista Electrical Controls?
Opting solar solutions with us comes with great price and extraordinary service at your doorstep. Our installers are highly skilled in delivering your needs.
We take utmost care while installing solar systems. Be it, residential or commercial we extend the services by educating our customers about fundamental safety measures. Following are the safety measures that VEC adhere to, deserve your attention.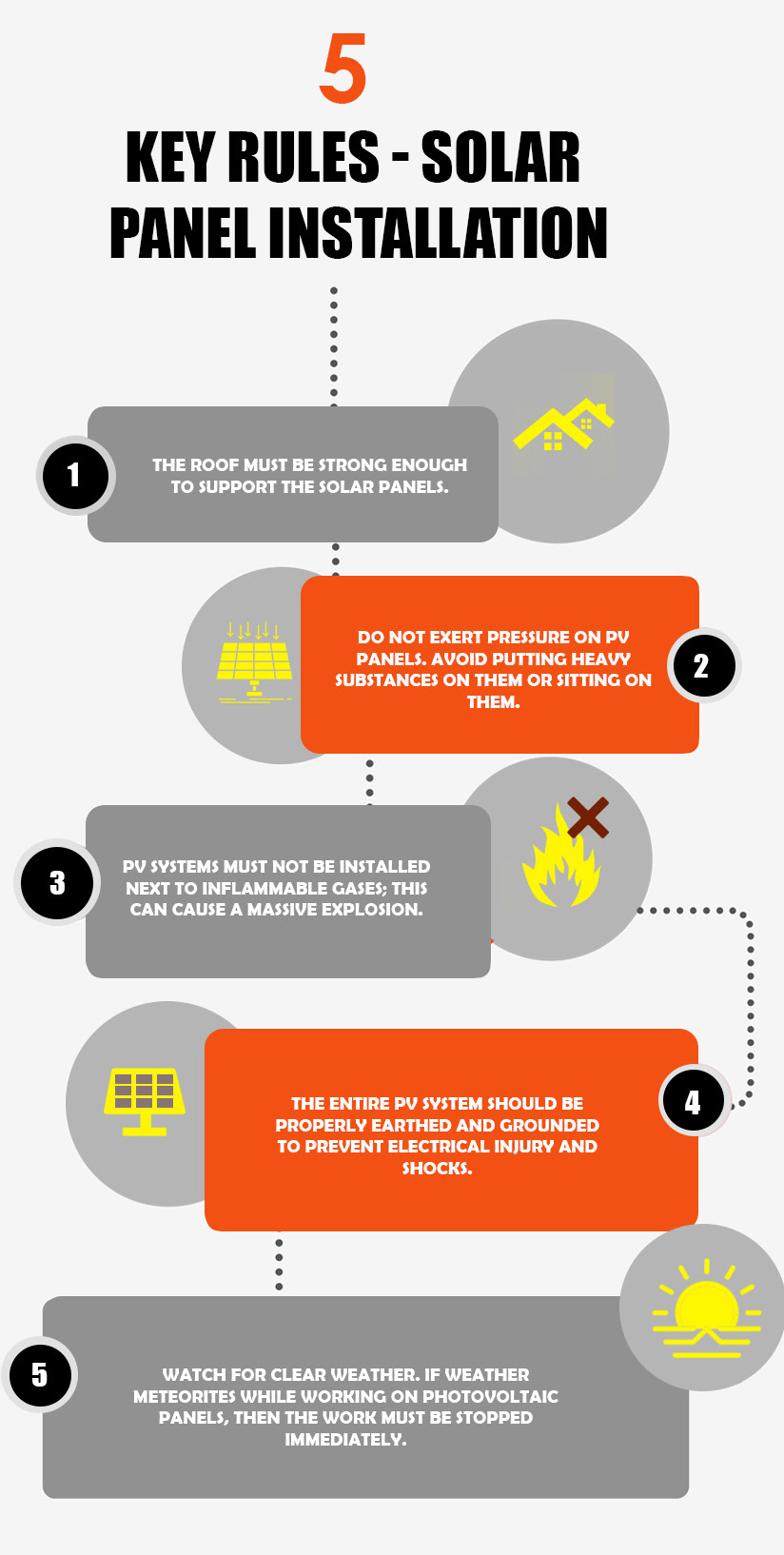 If your rooftop is still waiting for PV solar panels on it, then Contact us today!
Conclusion
Efforts are put around the world to make the most of renewable sources of energy to meet power requirements. It's minimizing the load on conventional energy sources by a great extent and resulting in environmental damage control. With Australia's overwhelming response to solar system adoption, it's encouraging to witness how household solar system installation is breaking records year after year.
We say, 'Bravo!' let's shoot the graph atop together and make Australia the leading clean energy generator in the world. Let's work together to bring back the earth's beauty and balance. Please learn more about residential solar system installation.