'Energy – conventional or non-conventional' is the driving force of the world. Human race thrived on this planet only because of the abundance of both these power resources. In today's fast-paced age, the rising demand and associated overuse of non-renewable energy (viz. coal, fossil fuels, thermal power plant nuclear energy, natural gas & oil, fuelwood) are the major concerns regarding its continual advancements towards depletion.
'The Guardian – UK' in their recent study stated that – Earth's population will be forced to colonize two planets within 50 years if natural resources continue to be exploited at the current rate.
How extraordinary are these statistics! This is an alarming situation and high time to make use of renewable natural sources together with finding alternatives to natural oil and gas.
Solar energy – The foremost survival agent for humans on earth!
With the dawn of technology and population explosion, the demand for energy is at its peak. It is hence, important to count on reliable, cost-effective and everlasting renewable energy sources for dealing with energy crisis the world is facing today.
The solar power is that source of energy which is never going to exhaust. The sun emits more than what is required to meet the whole world's energy needs. Solar power is a clean form of energy and for humans a chance to have a future on this planet.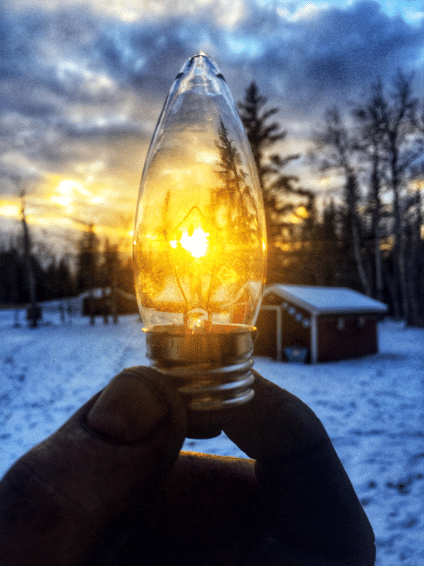 Solar panels for generating electricity:
We need electricity for everything, can't imagine life without it. Solar panels generate electricity. These are CO2 free, which means no harmful emissions released in the atmosphere. If electricity generation from solar energy goes in full swing, it will be the biggest success.
Read on to follow how we carry out the task.
Step 1: Solar panel absorbs sun rays converting them into DC electricity.
Step 2: The DC electricity is then fed into a solar inverter which converts it to 240V – 50Hz AC electricity.
Step 3: The same 240 v AC electricity is used to power home appliances and meet energy needs in your home.
Step 4: Any surplus electricity is diverted back into the main grid.
Why Us?
There are many solar solution providers out there. However, 'Vista electrical controls Pty Ltd' is your best choice. We take pride in providing smart solutions to all our customers.
We have and are persistently enabling our customers to embrace the change, opt for solar aid and take a step forward to save the environment. It's a complete bonus. You save money on your energy requirements too.
The cost per Kw/h of energy from power grids is continuously rising. It has been observed vastly that many businesses are eyeing long term alternatives to save money on energy bills. Here, solar energy proves to be the best possible solution which not only allows us to go green by availing a renewable energy resource but also cutting costs on heavy budgets for paying energy dues.
Fortune saver solar solutions
Let's understand more about how solar is cost effective. Let's have a glance at the following: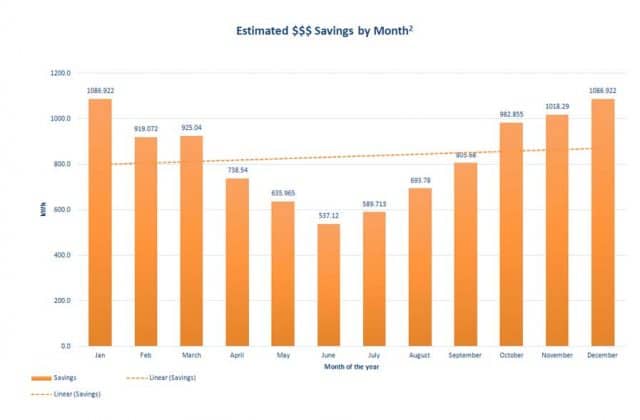 A typical 15kW PV system will save on average $837 per month.
Based on the analysis of historical data on average, the peak time consumption for a supermarket was: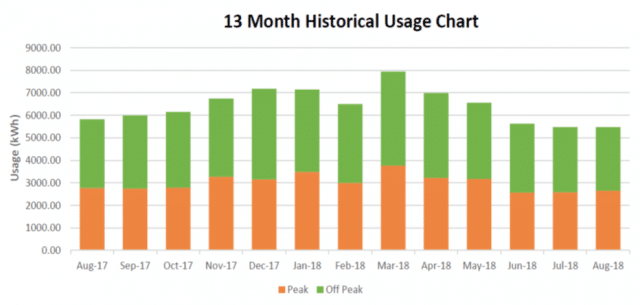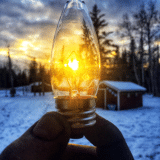 Aren't the figures fascinating? It almost encourages one to get the solar system right away.
Following is the section why you probably should hold on to this intuition and go ahead with Vista Electrical controls.
About Vista Electrical Controls – In-depth
Vista Electrical Controls Pty Ltd is a renewable energy company, based out of Western Australia. We offer residential and commercial grid-connected solar PV systems, battery storage, and energy savings initiatives among others.
We mark our inception in March 2018. Since then our growth graph has shot up, all thanks to our customer-centric business operation and quality products on offer. We are WA Licensed Electrical Contractor EC13384. Vista Electrical Controls holds 'Clean Energy Council Accreditation for Design and Installer of Grid Connected Solar Systems A3591619'
Safety runs as the top priority for us. Be it, customers, employees or the equipment, we promote and guarantee one hundred percent safety. We are committed to providing environmentally sustainable and cost-effective products and technologies.
We strive to render optimum solutions by working with you and putting your convenience first.
How you benefit from going solar with us?
Affordable solution: our customization offering allows you to select the best suitable design to make most of the sunlight and meet your energy needs, thereby minimizing your bills and providing handsome returns.
Hassle-free operation: We handle all the paperwork while connecting the solar system to the grid. You receive all the technical support you need.
Quality ensured: We never compromise quality. We use the best quality material around the world to build solar systems for you, empowered with supreme customer service. It contributes to smooth project delivery and struggle-free operation.
Local Support: Near your location, there will be a local support person who will assist you in your queries. You may talk face to face with him and get your problems solved.
Customer Feedback: It will only help you understand our approach and work better. We strongly recommend you to talk with our customers and physically have a look at the projects installed. It will give you a brief account of how everything carries out.
Finance Options: We share strong relationships with solar finance companies, which will help you allocate the necessary finances with regards to your solar system installation.
Conclusion
As non-renewable sources are dying out of uncontrollable usage, it's crucial to work on what we already have – renewable resources.
We, at Vista Electrical Controls, with our second to none solar system projects changing the big picture. We are constantly working to reach solar systems in all corners of Australia to reduce the dependence on conventional resources drastically with making the atmosphere cleaner.